In this post I discuss recovering data from Micro B USB drives. It's a bit of a misnomer really, it doesn't matter if the hard drive connection is a Micro B, or Firewire etc, the same hard drive is used inside the case, regardless of connection type.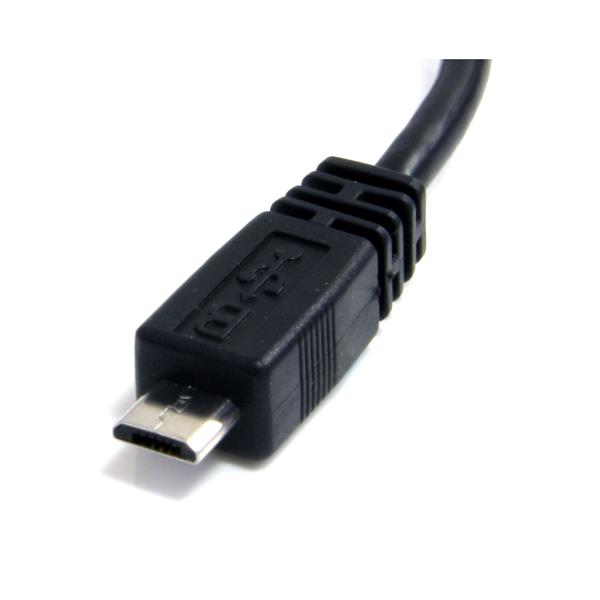 I was wondering if you offered services that involve the replacement of the driver in the hard disk or soldering ports back into place on the circuit board. What's happened to my external hard disk is basically the USB 3.0 Micro B port has completely come off, where you would normally connect one end of the cable to the EHD and the other end to the computer itself.
I cannot access data on my external harddrive (WD, 1TB). I approached another company close to my area and they identified that my hard drive has suffered both read/write head failure and surface damage to the disk platters. I would like to get a second opinion though. If the damage would be indeed as the other company advised, can you please advise how much it would cost me if I proceeded with yourselves? Do you have a policy that if there is no data recovery, there are no fees? I'm willing to recover my data but don't want to spend a good amount of money for getting nothing at the end. From your experience, what are the odds to recover data in similar cases? How long would the process take?
I am going to try it on a different computer that it has connected before and clean the USB connections, it was working on Friday. but I go to use it on a new computer and the light did not light up and no sound but it was fairly silent anyway. If it does not work can I deliver tomorrow and collect as i work nearby in the Shard.
With the details I have provided can you give a rough idea of the cost to repair.
we lost cctv photage ansd we would like to recoere it pleases call back ASAP urgent matter thanx the hard drive still ok and it s of the dvr system
I need to recover data from a hard drive that is no longer being read by my computer.