Desktop Seagate 1TB 7200.12
I have a problem with HDD which suddenly stopped working. Below, a few facts hopefully to enable to give me a quote.
Disk: Desktop Seagate 1TB 7200.12 ST31000528AS
Circumstances: no physical cause for disk to fail, was working for many years and not being touched any time recently.
System: Windows 10
Symptoms: Shows in Bios but fails to pass SMART test (Bad). When connected via USB cable I have noticed the disk does not spin. Therefore, I suspect it might be a motor failure? I have not tried to do anything with the disk i.e. no attempts to recover any data using any software nor mechanically.
Aim: to recover all data. The disk was not full (not sure if this has any relevance)
Clever IT Horwich
I have been given your details for a friend of my mine Graeme Rawlings from Clever IT.
I transferred my data from my iPhone 6s to an iPhone X on Monday.
I backed my phone up on iCloud for my pictures and started to delete them off my old iPhone 6.
I cloud has sync and backed up my new phone only and I have lost all my pictures including personal pictures and videos of my mum and dad who have deceased.
The pictures have been deleted out of the recycle bin on my iPhone 6 and not in iCloud when I log in on my Microsoft surface.
Have I lost these completely are could you assist in getting these back? Thank you.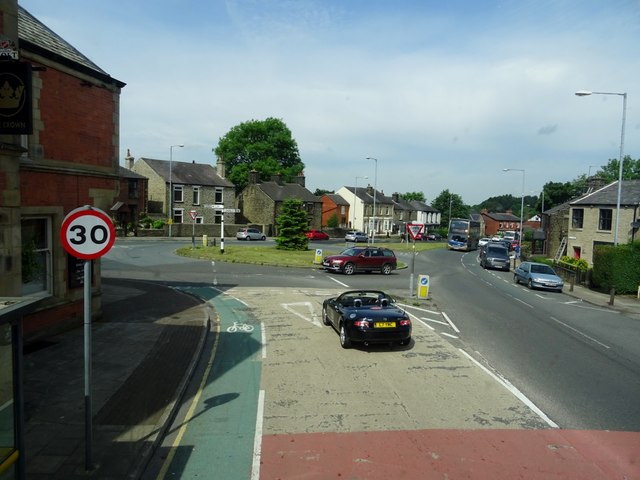 Hard drive not reading on Macbook Pro
My hardrive is not reading on my MacBook pro. Whilst the hardrive was inserted to my laptop I knocked it onto my wall and since then the drive has not been able to read on my laptop. I sent the hardrive off last week to a company and they came back with a report telling me they couldn't recover the data from my hardrive this was due to a fault with my hard drive specifically the scan not completing. They told me scanning is a vital part of the data rescue process and if they can't complete this phase then they won't have a picture of what's on the drive leading to an unsuccessful rescue.
Please can you let me know if this is something that can be fixed.
Harddrive: WD Elements, used on Mac (Macbook Pro)
The external hard drive was working this morning but the cannot be mounted at the moment. The Mac Disk Utility can detect it but the hard drive is greyed out. The hard drive still has power, it is spinning and the light is on, it just can't be detected for some reason. Please let me know if you need more information. I would really hope to retrieve the information from the hard drive.